Explore The Uses
and Advantages
of Dental Veneers
Dental veneers are simply ceramic restorations that are bonded to the frontal surface of the teeth. Though they are mainly used to make cosmetic changes to the teeth, they also enhance the functionality of the mouth by covering cracks, chipping, etc. Their convenient and straightforward procedure makes veneers the go-to choice for minor cosmetic dental changes.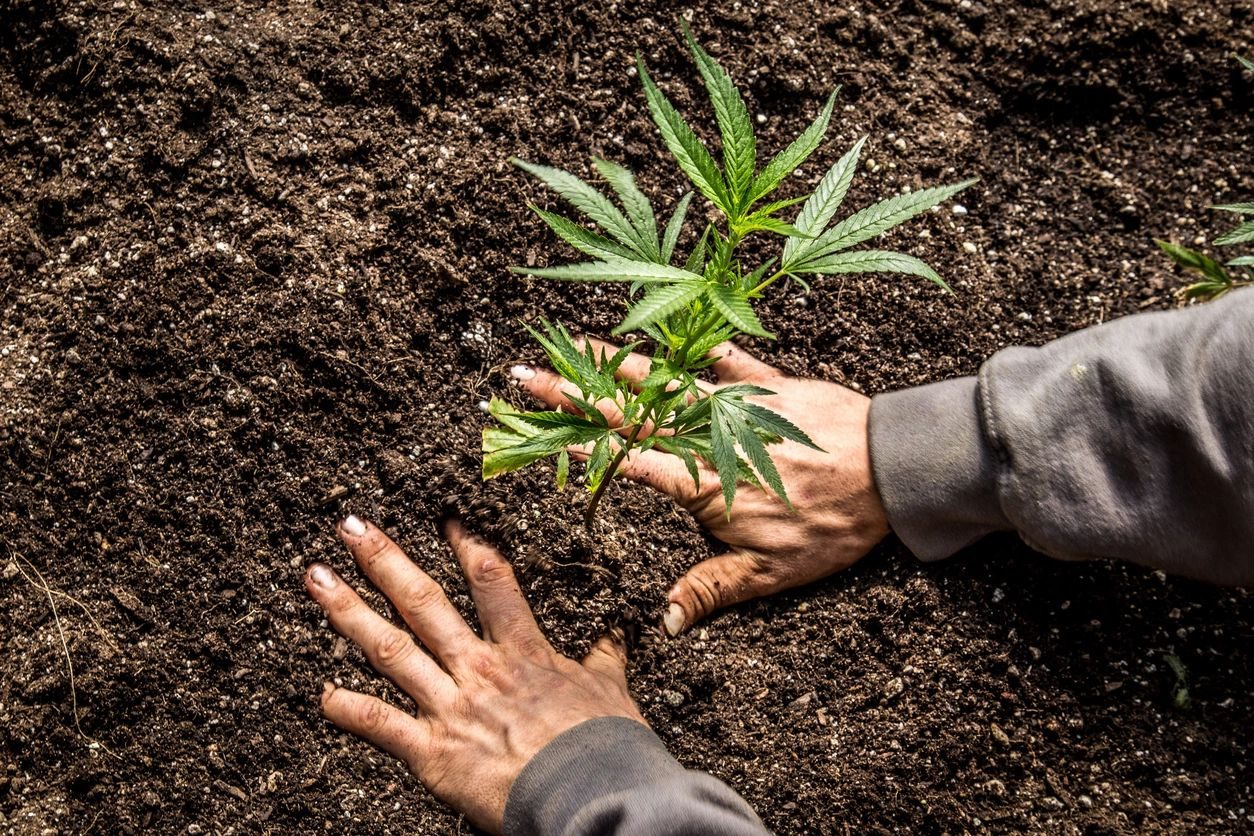 WHAT ARE THE ADVANTAGES
OF VENEERS?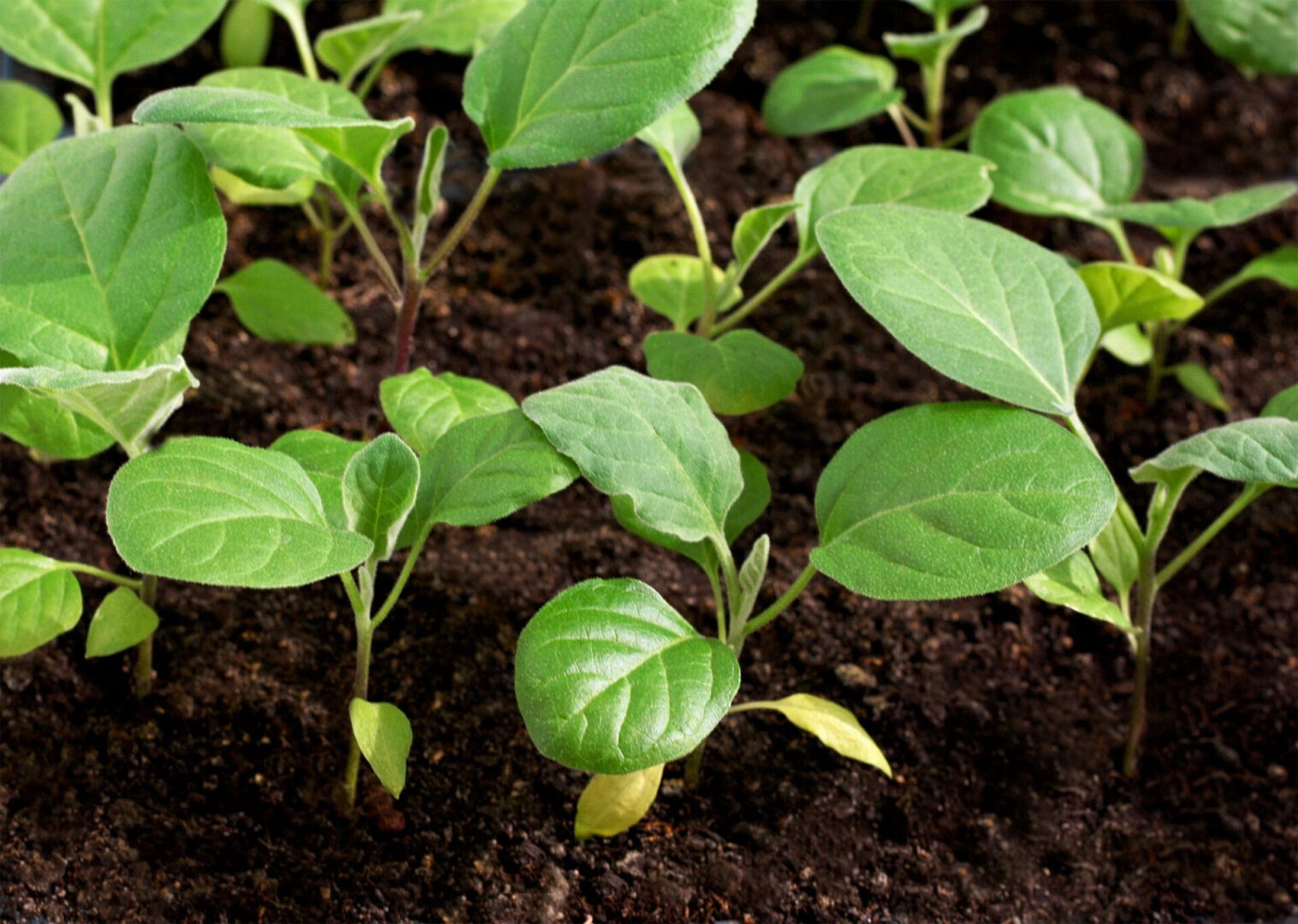 Generally, the DaVinci Veneers procedure takes about three visits — not bad for something that can greatly improve the way others look at you and the way you look at yourself.
DIAGNOSIS AND
TREATMENT PLANNING
Make an appointment today so we may examine your teeth and devise a dental treatment plan built specifically for your needs.
We will "prep" your teeth by removing about a millimeter off of each tooth that will receive a DaVinci Veneer. This is necessary to allow room for the veneer. A mold will be made of your teeth and then sent to an off-site laboratory where your custom-made veneers will be made in about two weeks.
During this appointment, we will check your veneers for fit and color. Adjustments are made as needed, and then we will cement the veneers into place using a special curing light.
We invite you to schedule a consultation with our team of dental experts at Spa Dentistry in San Jose, CA, to address your oral concerns at the earliest opportunity. Please call us at (408) 270-7723 or reach out through our online bookings.