WHAT TO EXPECT
FROM YOUR FIRST
APPOINTMENT
If you plan to visit Spa Dentistry, San Jose, CA, for the first time, you'll soon learn how easy, convenient, and worthwhile dental visits can be. Our team, led by Dr. Susan T. Lee, always strives to make your visit as pleasant and calm as possible by offering a level of attention and service more than any other dental practice. Not only do we respect your time and budget, but we also pay special attention to providing a comfortable experience.
We believe in putting the comfort of our patients above everything else; we take all the necessary measures to provide our patients with quality and affordable dental care on time. As a patient of ours, when you confirm your appointment with us, we will provide you with our patient form to fill out and bring during your scheduled visit. This helps in a faster and more seamless check-in process. At our dental office, you can expect on-time appointments, state-of-the-art technology, the most advanced procedures, and the best office amenities to help you relax.
Our doctors and team will pass you through a complete screening process and get your in-depth medical and dental health history during your first visit. We will collect all vital diagnostic information to assess your dental conditions accurately, such as bite, TMJ, oral cancer screening, bone loss, loose teeth, etc. To make the process seamless, please bring the following information with you when you visit us.
Spa Dentistry provides a plethora of general, restorative, and cosmetic dental services to help our patients achieve the best dental and oral health.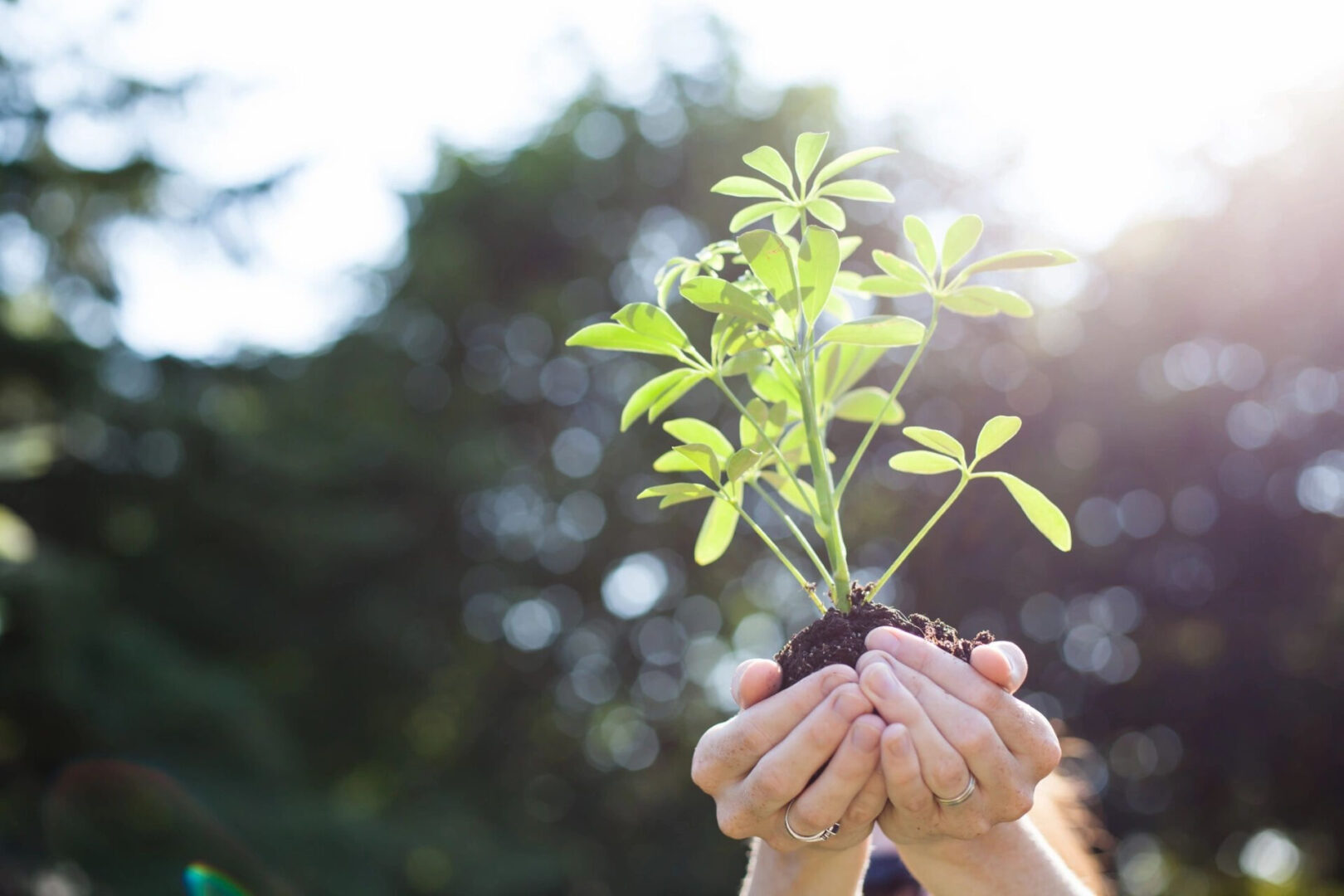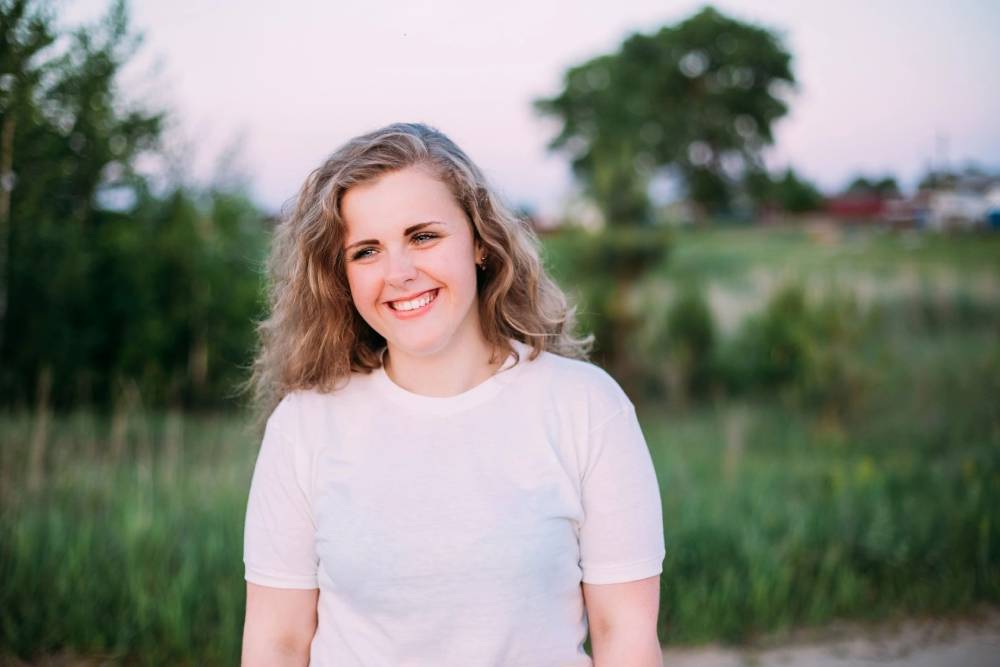 Regular dental cleanings and checkups are essential to maintaining a healthy and aesthetic smile!
As per the American Dental Association (ADA), visiting your dentist every six months for routine teeth cleanings and dental checkups are vital to prevent the onset of any dental diseases and to keep your teeth and gums healthy.
We will conduct a general dental checkup when you visit us for the first time. Hence, please remember that your appointment can last 60 to 90 minutes. Our general dental checkup services include the following:
The dental checkups at Spa Dentistry are done in the most comfortable and relaxed atmosphere and aim to help our patients keep tooth decay, cavities, gum disease, and other dental problems at bay.
From the moment you step into our San Jose office, our team will make you feel comfortable and help you settle in for your first appointment.
Get in touch with our team at Spa Dentistry, San Jose, CA, to book your first dental appointment with us. Call us at (408) 270-7723 or reach out to us through an appointment online.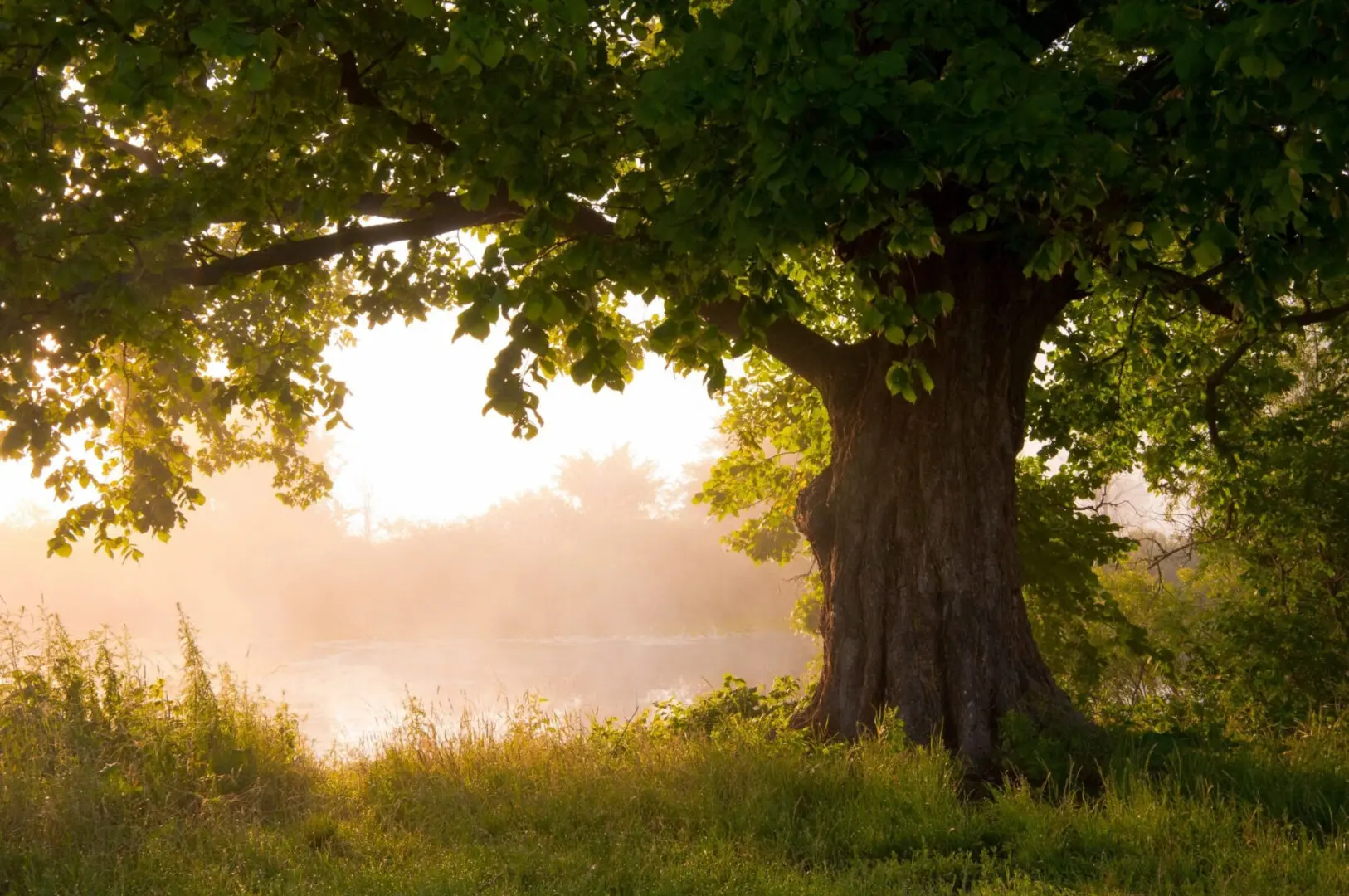 We use the latest technology in the industry. -White filling procedures that resist temperature sensitivity -Digital X-rays with up to 90% less radiation> -Completely computerized patient charts with strict access for your privacy -State-of-the-art sterilization for your safety -ZOOM 2 Whitening system
-INVISALIGN clear braces