A dental implant is a small post, usually made of titanium, that serves as a substitute for the root of the tooth. A connector, known as an abutment, is placed on, or built into, the top of the dental implant, which connects it to the replacement tooth. Finally, a crown, a replacement tooth, is custom fabricated to match your natural teeth, completing the dental implant.
Implant-supported dentures are a great service for patients. Implant-supported dentures are the middle ground between the conventional denture that uses adhesive and the more expensive advanced full-arch dental implants.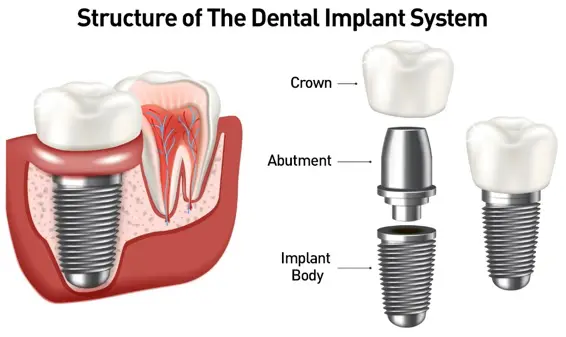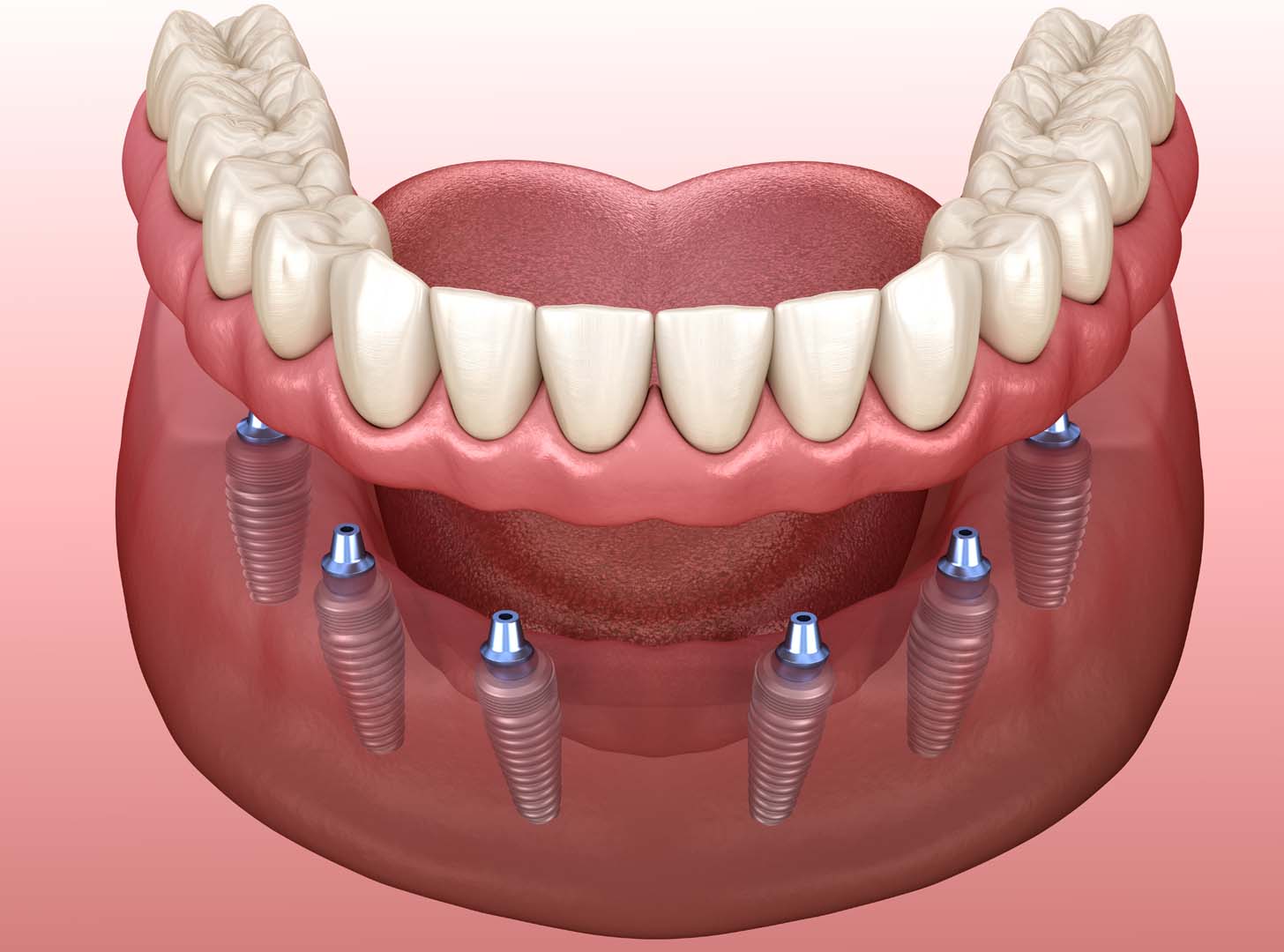 Implant-supported dentures are a great option for individuals who are seeking an affordable option to significantly improve their ability to chew and smile. The support of the implant allows the dental fixture to be shaped into a horseshoe, reducing the bulkiness and opening the palate to create more space for the tongue and better ability to taste food. Implant-supported dentures are sturdier and do not require adhesive. 
The individual can improve their diet by including fruits, veggies, steaks, corn on the cob, and other foods one would typically have to avoid with traditional dentures. Also, implant-supported dentures significantly improve patients' confidence to smile and speak.
This type of dentures is removable, and you'll be able to snap it on and off as many times as needed. This means that cleaning and maintaining the denture is just as easy as a traditional denture.