Meet Our Dedicated
& Highly-Skilled Doctors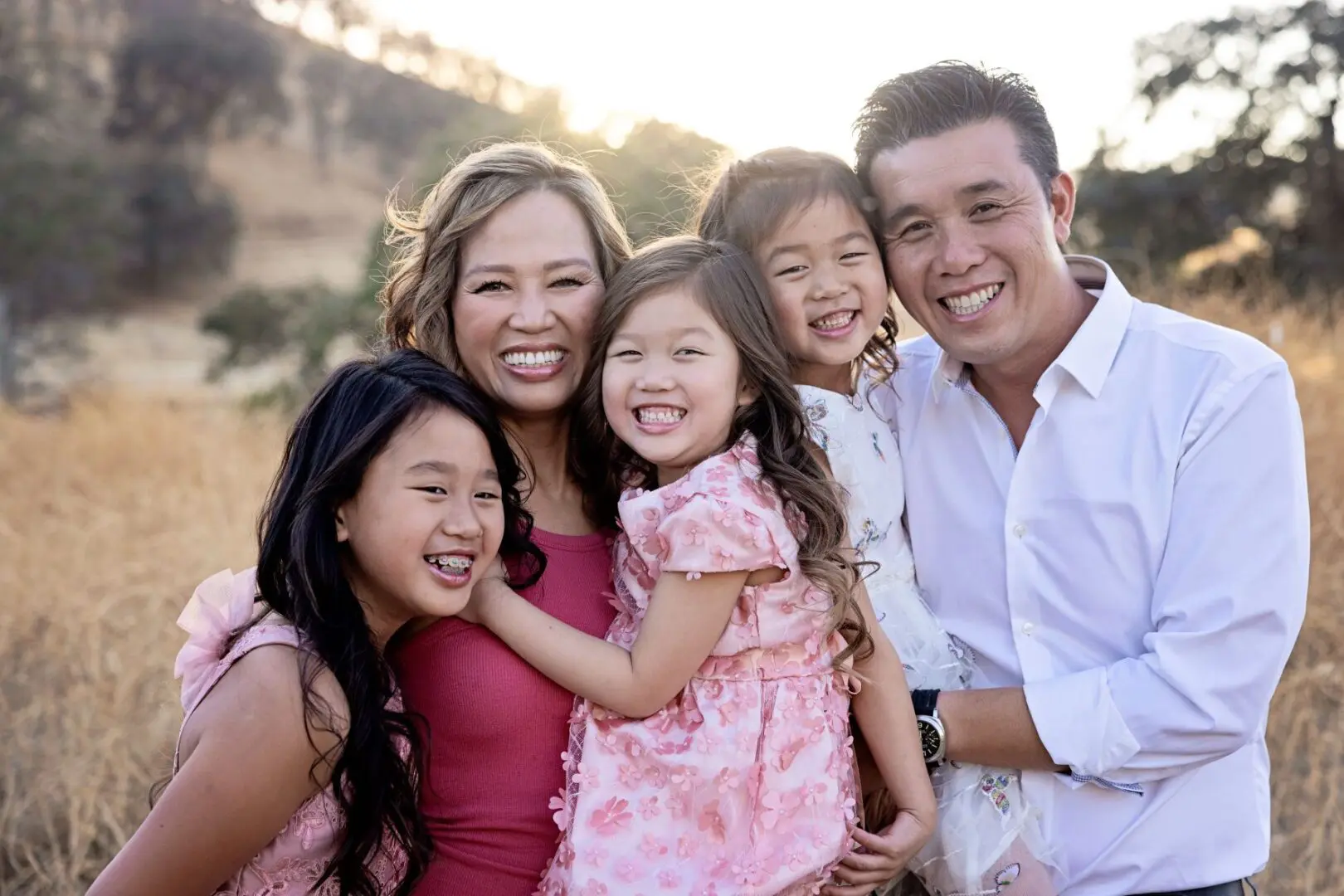 Dr. Susan T. Lee graduated from the University of the Pacific, Arthur Dugoni, School of Dentistry in San Francisco, CA, in 2000. Her ongoing success in the last 21 years has been attributed to consistently superior dental care coupled with customer service that has earned her a reputation for exceeding her patient's expectations.
On her days off from the office, Dr. Lee enjoys spending time with her husband, Joe, and three girls.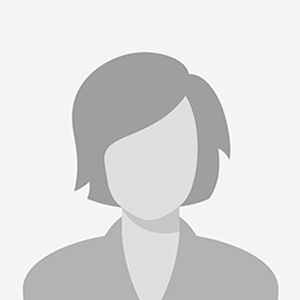 A Graduate of UCSF, Dr. Sean Lin is a very skilled dentist who has been practicing dentistry for over 3 years. He is very compassionate and easy going making sure all of his patients feel comfortable and at ease. He enjoys staying active, most days you can find him playing basketball as he's not only a great Doctor but great on the basketball court as well.
Soquel (Office Manager & RDA)
A vibrant and outgoing personality, Soquel, our office manager has been working alongside Dr. Lee for almost 2 years. Not only does she answer any and all questions regarding treatment and insurance, but you'll also often find her in the back office assisting the doctors with procedures and making sure you are as comfortable as possible. Soquel has been a registered dental assistant for 4 years and is very knowledgeable about all things dental. When she is not working, she enjoys spending her free time with her son participating in outdoor activities, and traveling the world.
A graduate of Silicon Valley Technical Institute, Jazmyne started her career at Spa Dentistry as our intern and has blossomed into a skilled dental assistant. Jazmyne is a San Jose native who enjoys cooking for her family and spending quality time with her sister.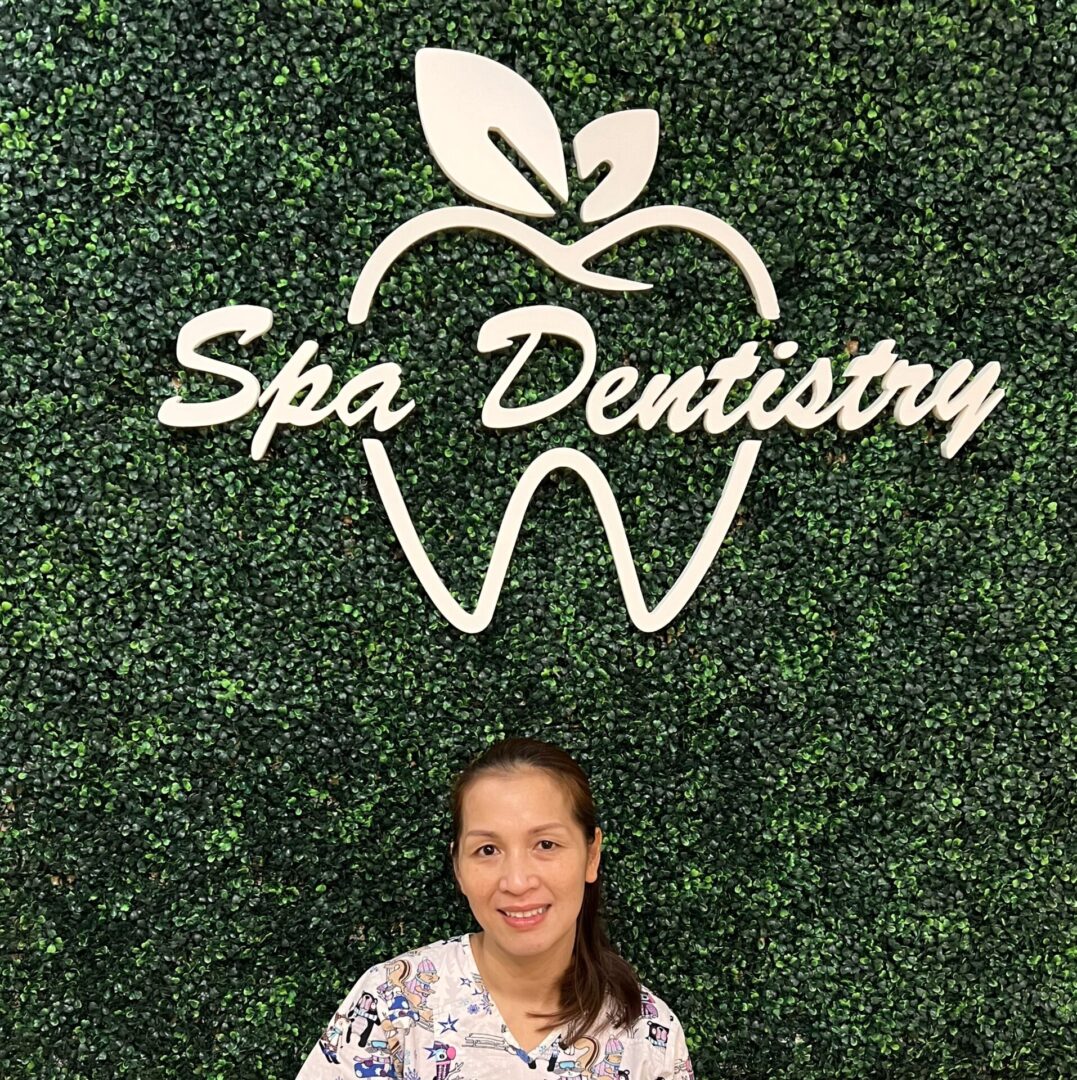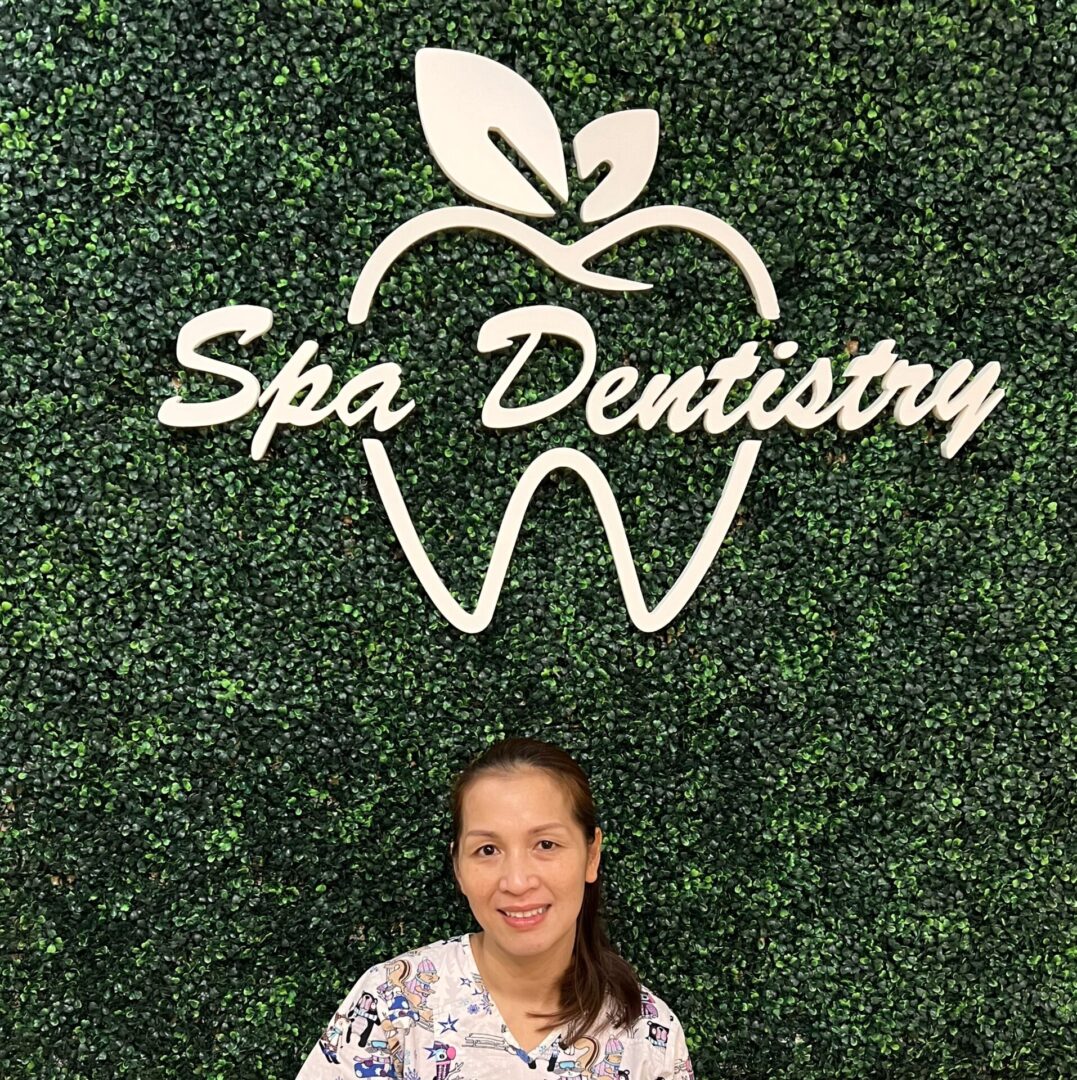 Hardworking and dedicated, Hang has been with Spa Dentistry for over a year! She is a greatly skilled dental assistant who has over 8 years of Dental Assisting experience under her belt. When Hang is not working, she's either enjoying quality time with her family or busy staying active and healthy.
Gracie (Treatment Coordinator)
Caring and Passionate, Gracie is all about making people laugh and smile. She is here to make sure you never have to worry or stress about dental insurance again. Gracie is driven and motivated in completing her courses to further her career in dental. In her free time, she loves spending time with her family and taking her fur babies outdoors.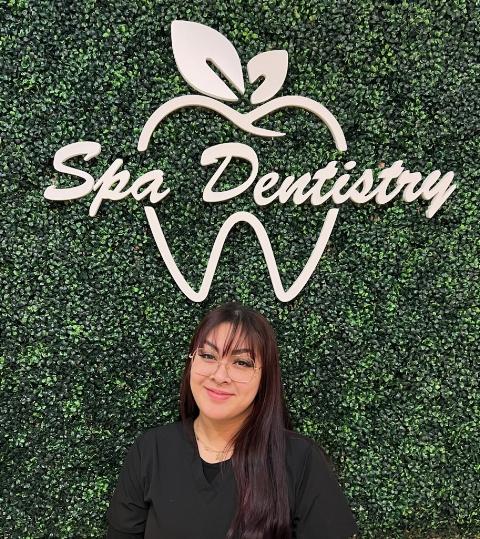 Meet Carissa, the newest member of our team! Carissa enjoys being able to help patients improve their oral health and show off their beautiful smiles. She is very easy going and friendly, all of our patients enjoy the amazing chairside convo! When she is not busy working you can catch her enjoying quality time with her son, enjoying good food, watching anime, and vacationing as much as possible.