Learn All
About Dental
Extractions Here
Dental extractions are performed on a severely decayed or damaged tooth that needs to be removed from the mouth entirely. Since the procedure can be painful, we will administer local anesthesia before commencing, as it helps to numb the oral tissues. Extracting the tooth keeps you from experiencing prolonged pain and protects the adjoining teeth and tissues from also getting infected.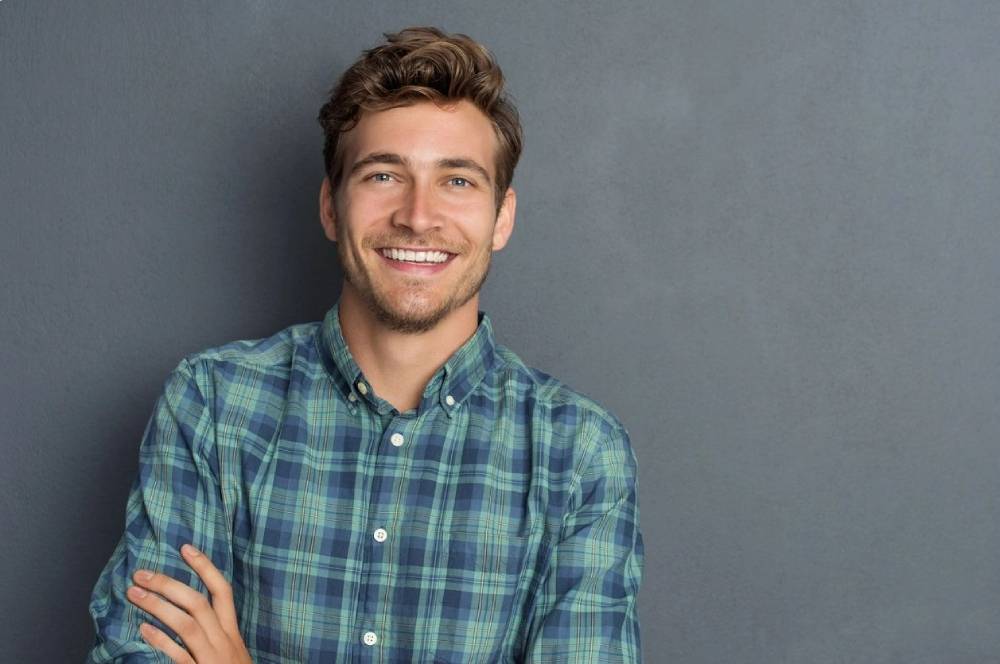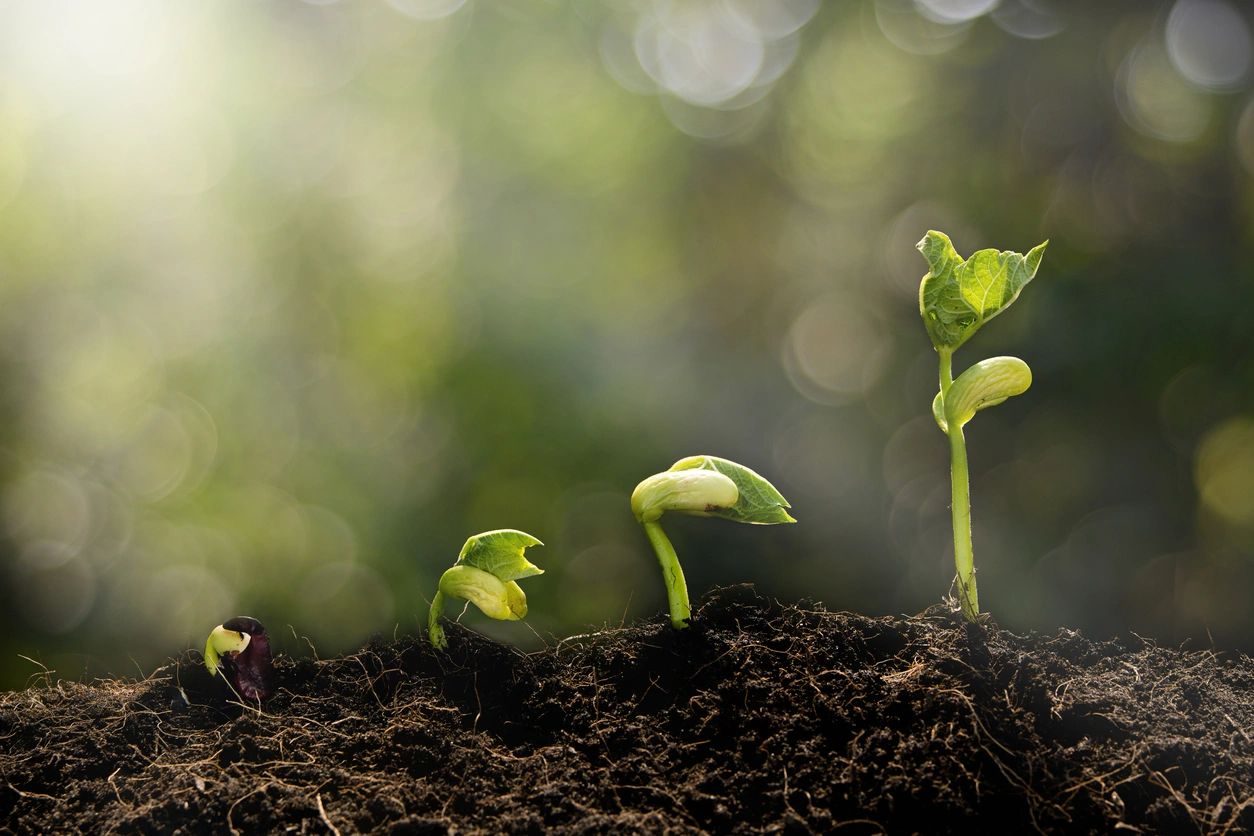 WHEN IS AN
EXTRACTION REQUIRED?
We invite you to schedule a consultation with our team of dental experts at Spa Dentistry in San Jose, CA, to address your oral concerns at the earliest opportunity. Please call us at (408) 270-7723 or reach out through our online bookings.